The Nigerian National Petroleum Company (NNPC) has confirmed that once the Dangote Refinery begins operations in late July or early August, it will reduce its imports of petrol, also known as Premium Motor Spirit (PMS). Currently, the Nigerian National Petroleum Company is the sole importer of petrol in Nigeria, as other oil marketers have faced challenges in accessing US dollars at the official exchange rate.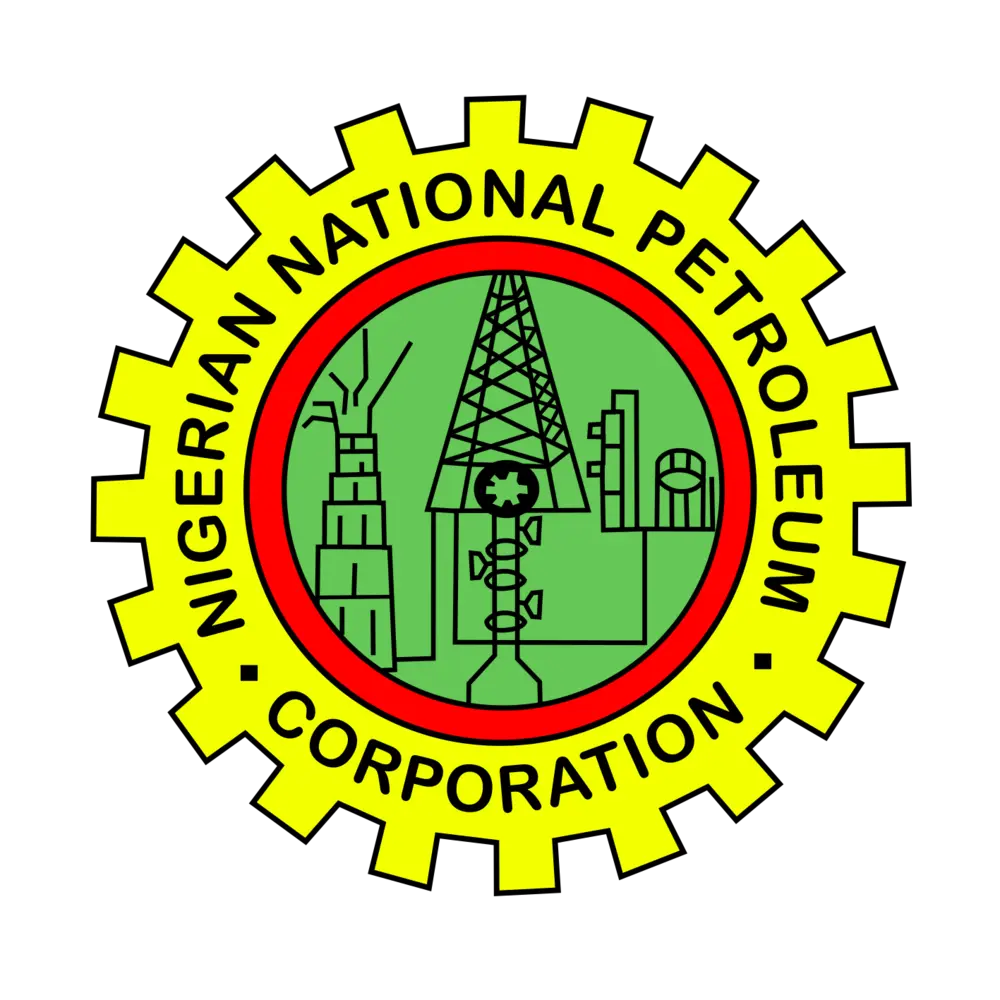 NNPC also holds a 20% stake in the Dangote Refinery, which was inaugurated on May 22, 2023, and is capable of processing 650,000 barrels of crude oil per day. The refinery aims to eliminate the inflow of substandard petroleum products into Nigeria and meet the country's entire fuel demand.
When asked about the impact on NNPC's fuel imports program once the Dangote Refinery starts producing, the spokesperson for NNPC, Garba-Deen Muhammad, stated that the situation would change. He emphasized that NNPC imports petroleum products out of necessity and would prefer to produce and refine locally to ensure energy security for the country. Muhammad noted that since NNPC is a co-owner of the Dangote Refinery, it makes sense to do business with their partners and purchase products from Dangote.
According to Muhammad, NNPC will supply crude oil to the Dangote Refinery based on a business agreement, aligning with international crude oil prices. He emphasized that the corporation has been selling crude oil to various refineries and countries, and it is natural to sell to the Dangote Refinery as well.
The Group Chief Executive Officer of NNPC, Mele Kyari, recently stated that the supply of 300,000 barrels of crude oil per day to the Dangote Refinery will commence once the facility begins its operations.
Oil marketers have expressed their anticipation for the Dangote Refinery to improve the supply situation of petroleum products in Nigeria. However, they highlighted that the cost of the refined products would depend on the pricing template set by the refinery.
The Secretary of the Independent Petroleum Marketers Association of Nigeria, Abuja-Suleja, Mohammed Shuaibu, mentioned that they would assess the implementation and pricing template of the Dangote Refinery once it starts production.