Governor Abdullahi Sule of Nasarawa State has stated that the maintenance costs for Nigeria's existing refineries exceeded the $19 billion spent by the former President Muhammadu Buhari's government. Despite awarding contracts for the repair of refineries in Kaduna, Port Harcourt, and Warri during his eight years in power, none of them are currently operational. In contrast, Dangote Refinery, constructed with $19 billion, has become Africa's largest petrochemical refinery and the world's largest single-train petroleum refining facility. Governor Sule believes that the Dangote Refinery will bring about significant changes in the sector.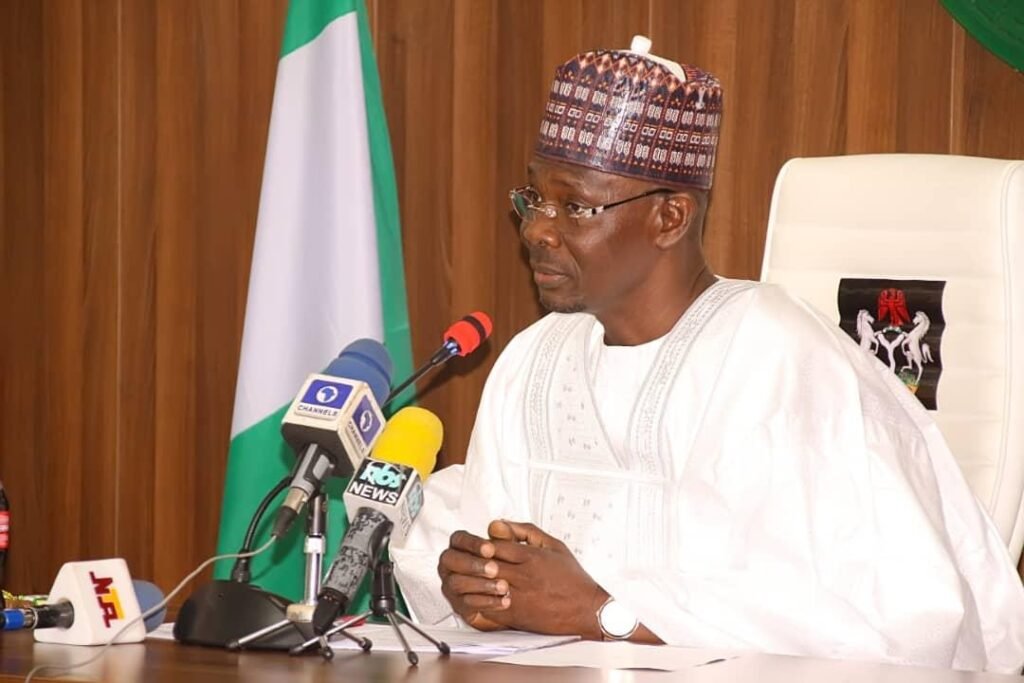 "Look at how much the President Buhari administration spent on fixing the refineries. In the eight years, he spent more money than the $19 billion that Dangote spent in building a refinery. That is one and half times the size of our three refineries combined.

"Our three refineries in Nigeria today have a total of 450,000 barrels per day, Dangote is 650,000. He spent $19 billion on building it. We spent, not building a new one, but in maintaining these refineries more than $19 billion in eight years, yet they have not been maintained."
Governor Abdullahi Sule also addressed the ongoing crisis related to subsidy payments. He attributed the increase in subsidy payments to the non-functional state of Nigeria's refineries. According to the governor, when President Buhari assumed office in 2015, crude oil prices dropped by less than $30, and at that time, there was no need for subsidy.
Governor Sule expressed concerns about the complexities involved in maintaining the refineries, as they consist of various components such as water, crude oil, and diesel, among others. He highlighted the issue of fragmented repairs, explaining that when the government allocates a certain amount, for example, $2 billion, it is perceived as a significant sum. However, when this allocation is distributed among the three refineries in Port Harcourt, Warri, and Kaduna, only a portion is available for each facility, such as $700 million or $800 million. Consequently, these amounts are insufficient to fix all the deteriorating components of the refineries, which require substantial investments.
In summary, Governor Sule criticized the ineffective management and repair processes of Nigeria's refineries, leading to the rise in subsidy payments. He emphasized the need for comprehensive and substantial investments to address the multiple issues affecting the refineries.